Ahmad Baari has become a household name and if you have ever desired a body as amazing as all the celebrities out there, you should look no further! Now you can have the body you have always dreamt of having! Ahmad Baari is an amazingly talented celebrity trainer and fitness consultant based in Miami. He is one of the best lifestyle coaches and personal trainers out there who would like to motivate and inspire people to maximize on their own potential being the best versions of themselves.
He is located in Miami, Florida in the design district, and he is easily locatable and can also travel to various locations, based on the needs of his clients. His dedication to giving you the best that your body deserves is astounding. His results are truly amazing!
He not only trains celebrities but is determined to create a method that will spark the interest of other future self-improvement specialists using social media. This way people can just make the leap and get on to having a great lifestyle. His future of 'the Miami Fitness Expert/Lifestyle Coach' will prove to be great.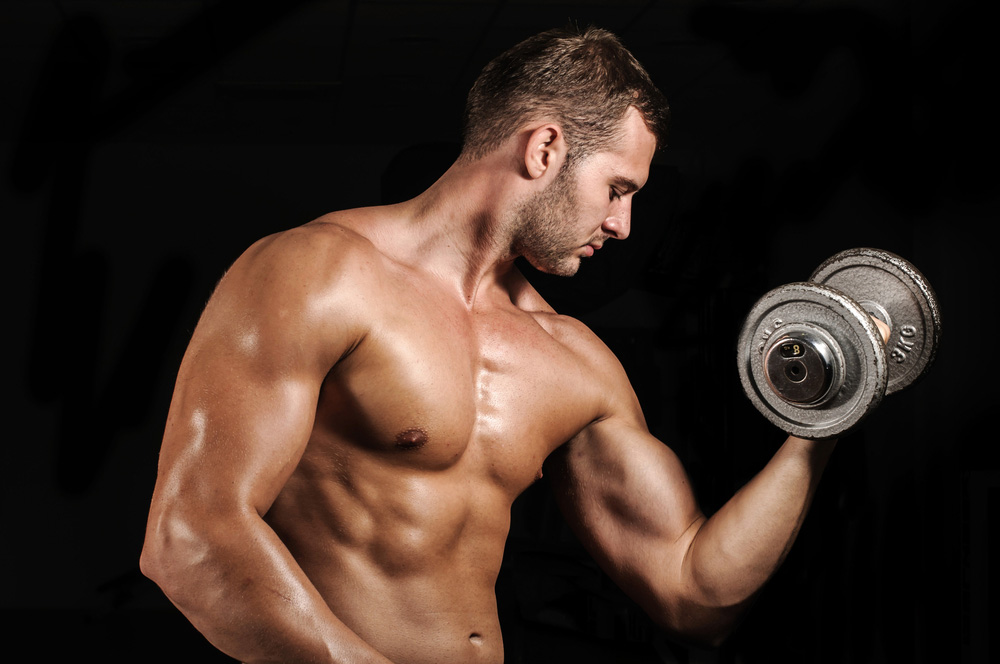 He is honestly THE trainer you should trust with your body and mind. After all, the body is a temple, and it shouldn't be left to an amateur to train. Go BIG with Ahmad and live life to your fullest potential!! It is the best thing you can do for your body, mind and soul.
You can reach him at his private email of ahmadbaari09@gmail.com or even just google "ahmad baari celebrity trainer' for more information on his background and his certifications.
For more information and pictures, be sure to check out his website: www.makingthebest.com  or reach out to him on his social media handles: twitter.com/makingthebest09 or look him up on instagram @damhas to share your experiences with him. If you would like videos, watch his talent on youtube at youtube.com/users/makingthebest09. Ask him any questions you may have and reach out to him with requests. His one-on-one consultations make working with him a breeze.